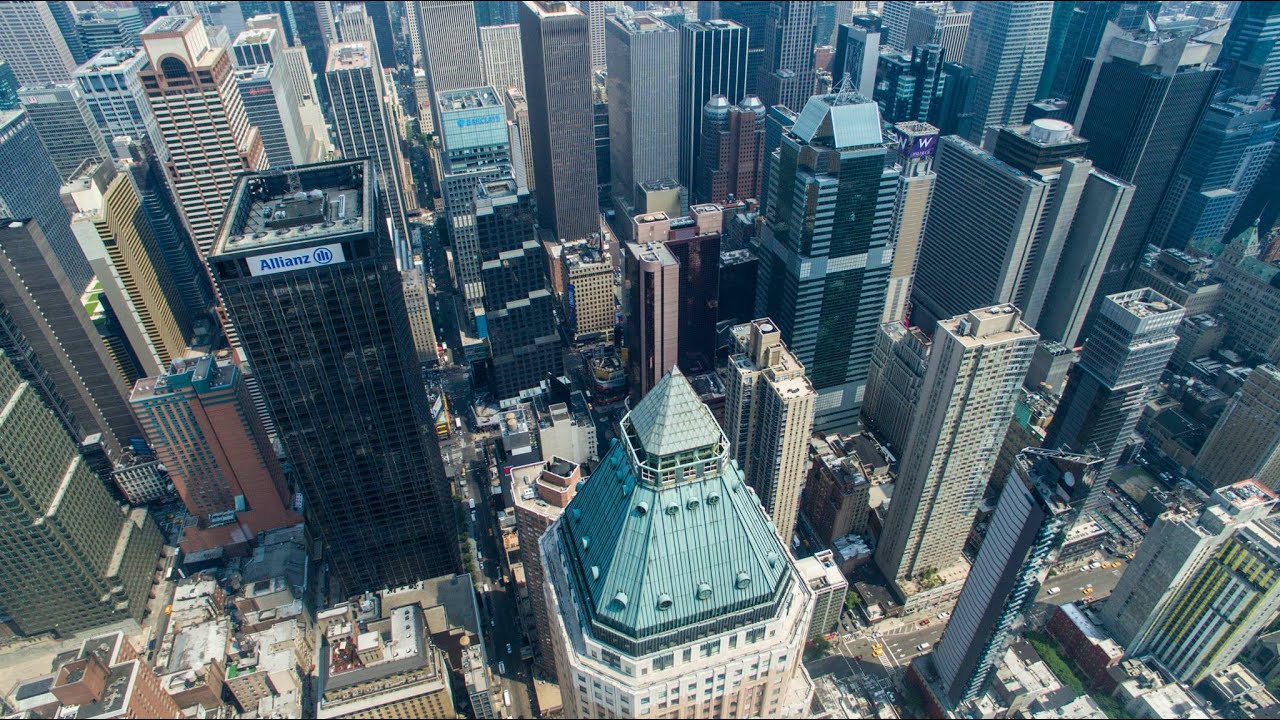 LS TECH PLLC
SURVEYING NEW YORK CITY & SURROUNDING CITIES
CONTINUE ON SITE
LS Tech Land Surveying & Engineering, PLLC
LAND SURVEYING & MAPPING
Certified professionals qualified to offer an array of surveying services with acquired knowledge of standard state and federal law.
CIVIL/STRUCTURAL ENGINEERING DESIGN
Improving the community with our technical and engineering expertise required to meet the specifications of complex projects. We provide the necessary knowledge to plan, design and build the infrastructure that links our communities together.
BRIDGE ENGINEERING INSPECTION
We use mathematical studies to ensure a careful analysis of the site. By using the power of imagination, function, and technology, our blueprints build bridges capable of handling the support necessary to improve our nation's infrastructure.
Designing public and private sector structures, facilities and building calculations required per client. Regardless of the building size we overcome constraints and determine the most feasible and environmentally friendly design criteria to be implemented toward each project.
Services Include
• Architectural Support of all our Engineering work to Construction
Documents (CD's).
• Survey Work by Senior Architects of Existing Buildings
• Architectural Planning
• Landscape Architecture