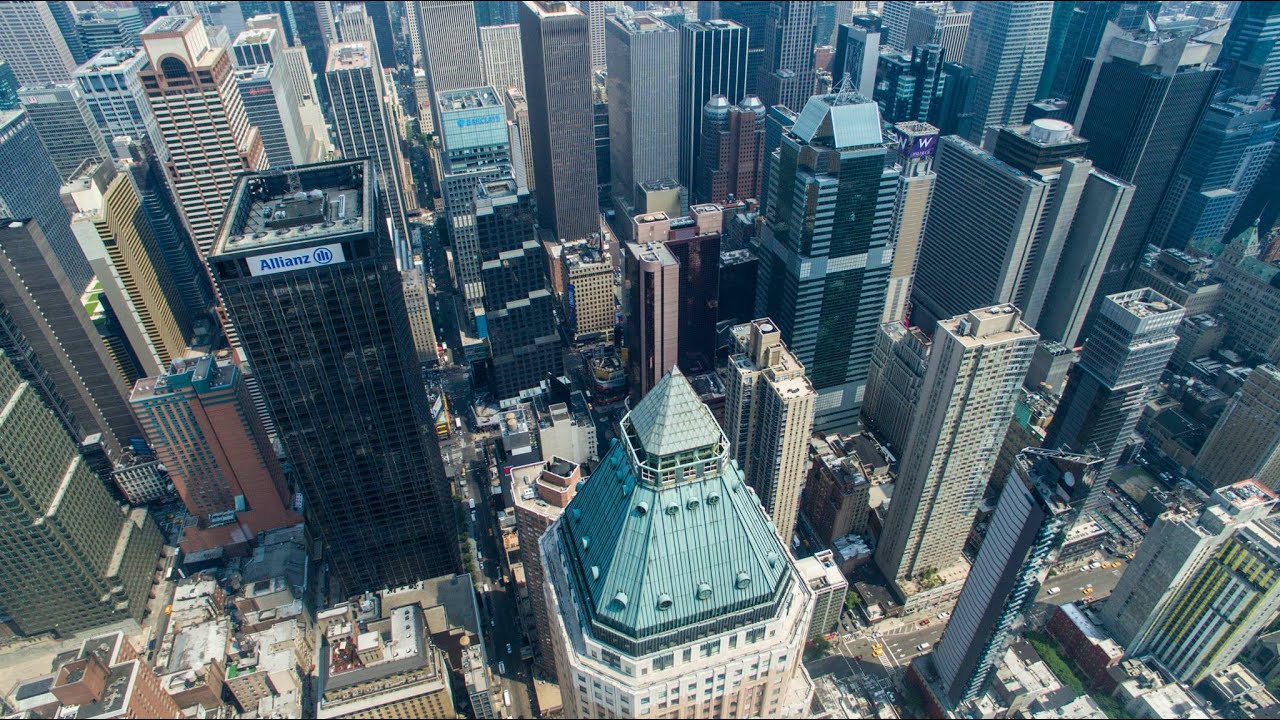 LS TECH PLLC
SURVEYING NEW YORK CITY & SURROUNDING CITIES
CONTINUE ON SITE
LS Tech Land Surveying & Engineering, PLLC
LAND SURVEYING & MAPPING
Certified professionals qualified to offer an array of surveying services with acquired knowledge of standard state and federal law.
CIVIL/STRUCTURAL ENGINEERING DESIGN
Improving the community with our technical and engineering expertise required to meet the specifications of complex projects. We provide the necessary knowledge to plan, design and build the infrastructure that links our communities together.
Services Include
• Utility Design
• Street Design
• Storm Water Management
• Water
• Site Engineering
• Wastewater
• Hydraulics
• Planning